Why Choose JJ's Place for Your Horse's Retirement?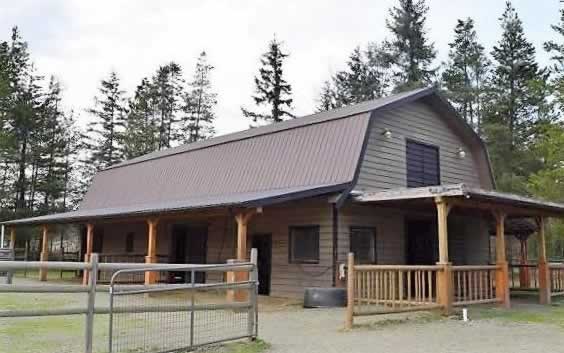 24/7 On-Site Care
Provided by a retired nurse, who graduated from the Kwantlen College Equine Studies Program and has over 4 decades of related experience as a horse owner.
Safe & Serene Setting
Nestled in the outskirts of Coombs, BC, our boarding facility offers a clean, safe, serene and peaceful place for aging & retired horses to enjoy their golden years.
Highest Standards
Operating at the highest standards of care, we offer an environment and commitment to your horse's total physical, emotional, and mental well being.
Boarding Accommodations for Aging & Retired Horses
Boarding Services for Aging & Retired Horses
Self Board
Effective March 1, 2023 (subject to review every 6 months)​

Daily rates also available
Semi Self Board
Effective March 1, 2023 (subject to review every 6 months)​

Daily rates also available
Semi Full Board
Effective March 1, 2023 (subject to review every 6 months)​

Daily rates also available
Full Board
Effective March 1, 2023 (subject to review every 6 months)​

Daily rates also available