Why Choose JJ's Place for Your Pleasure/Trail Horse Boarding?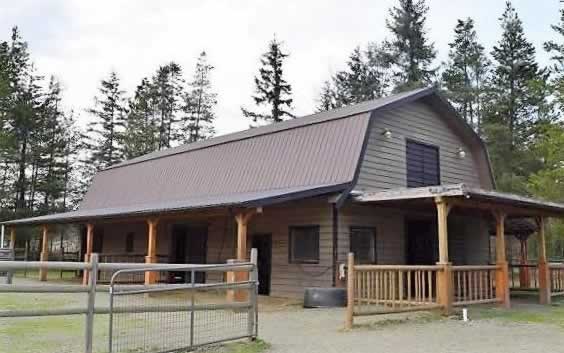 24/7 On-Site Care
Provided by a retired nurse, who graduated from the Kwantlen College Equine Studies Program and has over 4 decades of related experience as a horse owner.
Safe & Serene Setting
Nestled in the outskirts of Coombs, BC, our boarding facility offers a clean, safe, serene and peaceful place that you & your horse are going to love .
Highest Standards
Operating at the highest standards of care, we offer an environment and commitment to your horse's total physical, emotional, and mental well being.
Boarding Accommodations for Pleasure/Trail Horses
Boarding Services for Pleasure/Trail Horses
Self Board
Effective March 1, 2023 (subject to review every 6 months)​

Daily rates also available
Semi Self Board
Effective March 1, 2023 (subject to review every 6 months)​

Daily rates also available
Semi Full Board
Effective March 1, 2023 (subject to review every 6 months)​

Daily rates also available
Full Board
Effective March 1, 2023 (subject to review every 6 months)​

Daily rates also available